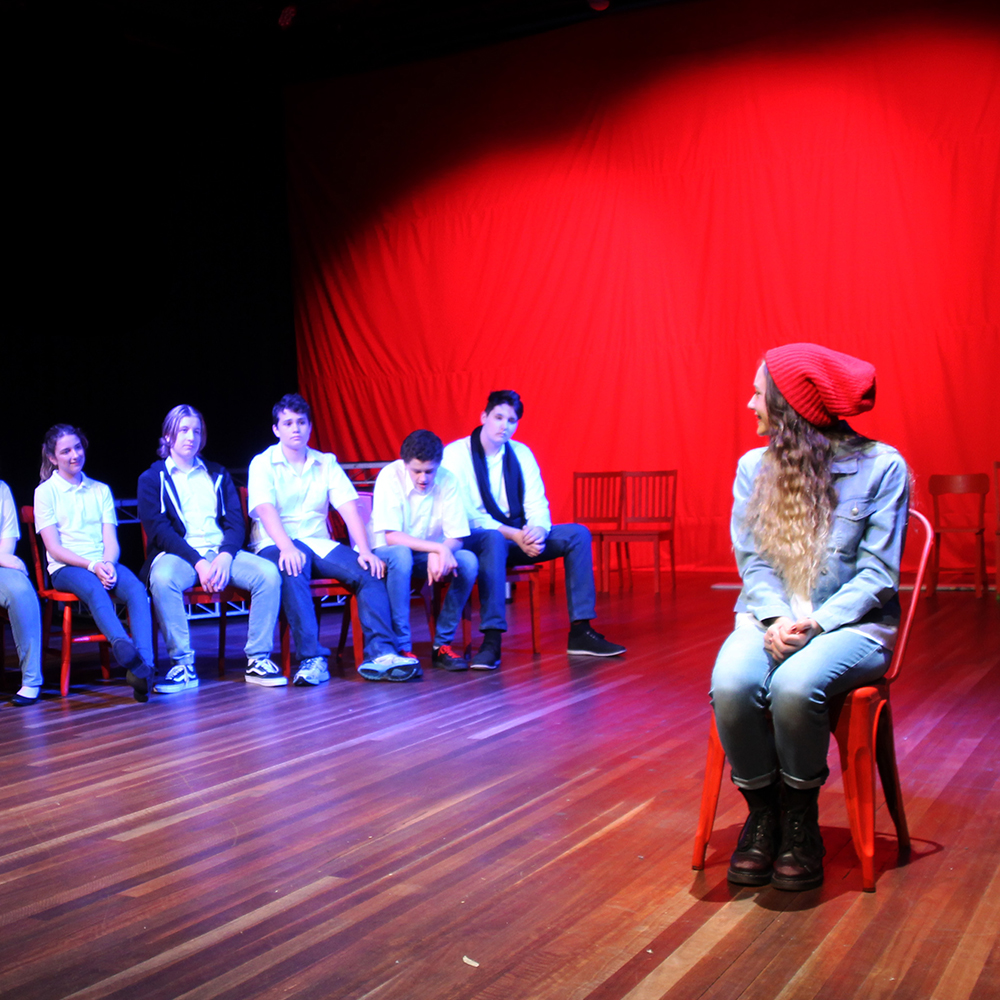 Jopuka Productions is the Central Coast's leading youth arts body, with a consistent track record of advocating for its young people, programming excellent and innovative new work, and bringing arts engagement to the wider community.
We foster emerging talent and provide accessible regional theatre and arts programming, platforming emerging and underrepresented voices, and creating a dazzling array of exciting new Australian work. Youth arts is the vanguard of the Australian arts sector, and we're so thrilled to be supporting the next wave of acclaimed Australian artists.
These past few years have been some of the most challenging in recent memory, not just for Jopuka but for the arts sector as a whole. Jopuka, as a not-for-profit charitable enterprise, is funded through a variety of means, including production fees, classes, ticket sales, and grants, but a large portion of the money required to operate the company comes from public donations.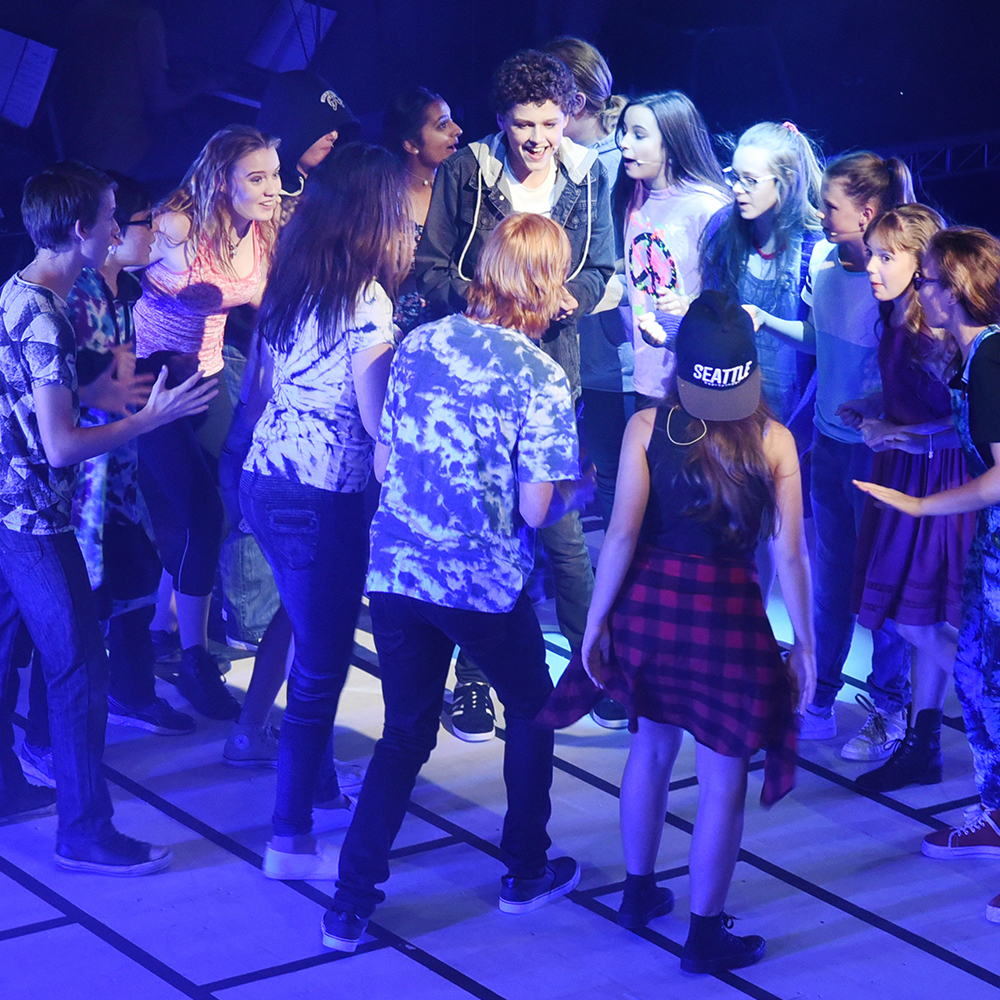 Pursue fresh and relevant ways to deliver youth theatre in Australia.
Foster emerging talent in accessible regional theatre and arts programming focusing on youth and young peoples' agency, by creating and developing new and existing Australian work.
Provide peer-driven regional youth theatre and arts opportunities to the next generation of Australian storytellers.
Anne Chartlon
Belinda Taylor
Betty and Alan
Cathy Hanlon
Catrina Hylton
Cherriene Verdich
Cheryl Amey
Chris Brame
Chris Hallett
Craig Towells
Danielle Brame Whiting
Darren Horn
Emmeline Hale
Hendrik Keulemans
Jamie Hornsby
Jane Austin
Jen Moes
Jennifer Humby
John and Jan Aspinall
Joshua Maxwell
Kathryn Peterson
Krystal Docker
Kylie Mortimer
Leanne Faulkner
Leonie Barnett
Lisa Power
Lyn Kel Aspinall
Mister Minit Lake Haven
Nicky Grant
Rayelle Payne
Rebecca Roth
Riley Felton
Riley McLean
Ryan Knowles
Simone Koen
Stephanie Gleeson
Stephanie Segafredo
Talea Foley
Tayah Blackman
The Cooke Family
Vanita Barry
KelK
Mr Minit Australia
and 8x Anonymous